Brands like Apple, Diesel, Virgin, Samsung, IKEA, Nike, Starbucks have built their success through devising a clear long term strategy and branding. They understand that their target market cares about style, status, and, increasingly now, doing right by the planet; users want products that both delight their senses and embody their values. These aspirants want brands that:
– stand for something more than just a product, stand for something they can believe in.
– act as badges for their own identity
– reflect their own opinions and experiences
– help them make a difference
Aspirational brand owners recognize that their products need to nowadays reflect busy, mobile, individual lifestyles, and the new influences people choose to live by. The aspirational brand is a symbol of wealth and will command a premium price. Importantly, whilst many who wish to own it cannot for economic reasons, they will believe that at some time in the future they will be able to do so. It offers more potential than a niche luxury brand because, whilst relatively expensive, it is acquirable. Think Mercedes, rather than Ferrari!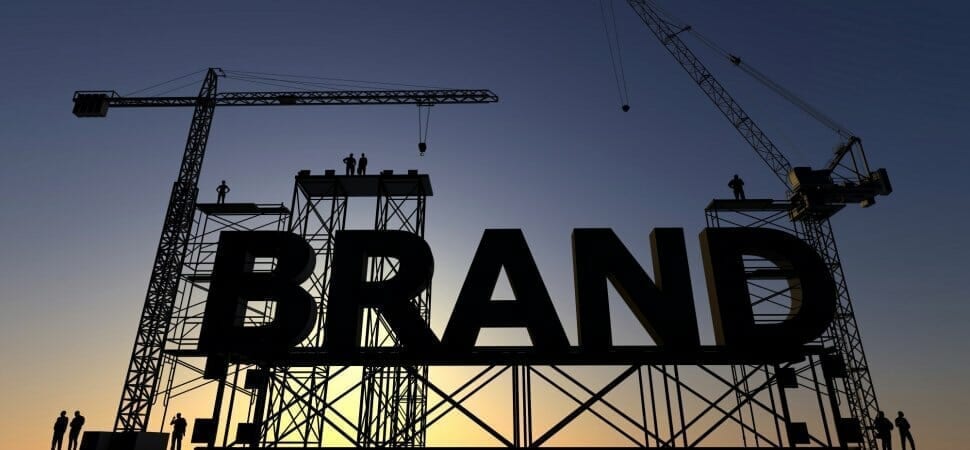 Brands that appeal are generally of high quality, deliver superior performance, are well-designed and reflect the social status of the target audience. They will possess a brand identity that appeals to people on an individual basis, based on values – for example, for those people concerned with environmental issues a brand that ensures it does not cause environmental damage will be positively regarded.