Your website is one of your most important marketing tools and a well run, the active site will help build business success. And, just like with a new car, maintenance – the process of regularly checking your website for issues and errors and keeping it updated and relevant – is imperative to keeping your business running smoothly.
Keeping a website well maintained and attractive is important in engaging and retaining customers, and if not correctly implemented, can cause some serious problems and setbacks to the health of your business.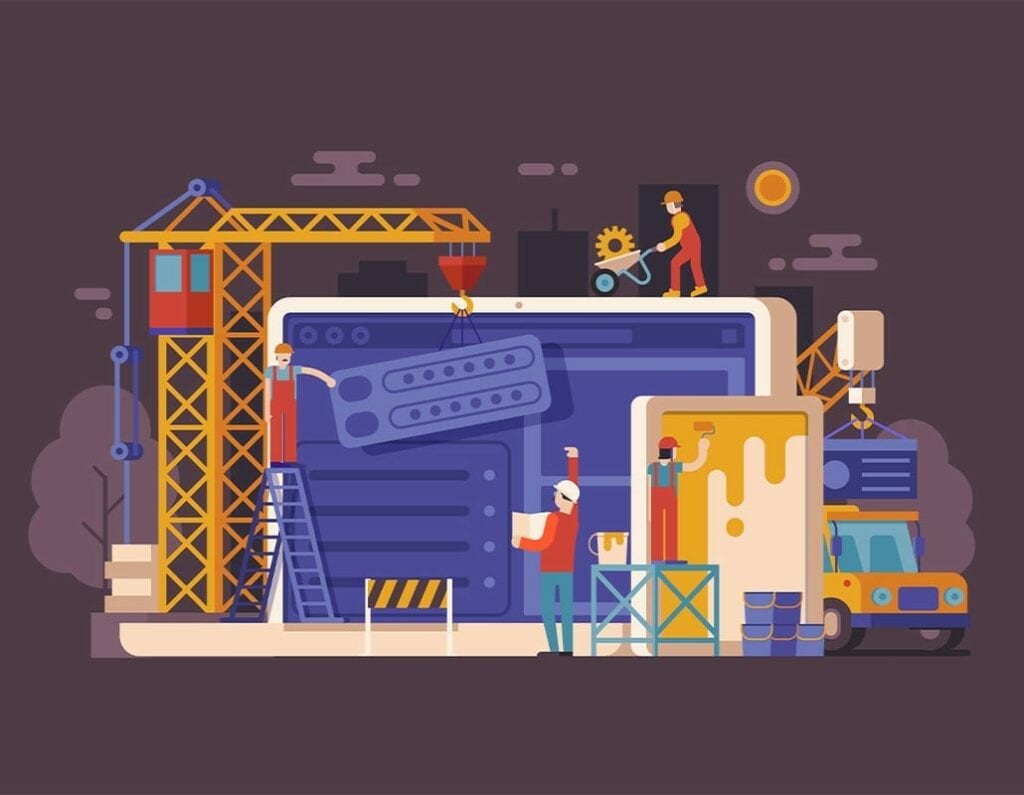 1. What needs to be done?
Weekly – Check that pages are loading without errors and do not have any broken links; search for and fix 404 errors; update website software and plugins; remove spam comments from pages and posts; run a backup.
Monthly – check the load speed of your website; review security scans; write at least one blog to keep your audience engaged and encourage SEO traffic.
Quarterly – review the website design and structure; update graphics and images; check that your site displays correctly on all devices and browsers; review SEO and meta titles and descriptions to ensure they are as effective as possible.
Annually – update references to the current year; review pages for content accuracy and relevancy; review blog articles to see if they can be updated with new content; consider a website design update; ensure the website domain name is renewed.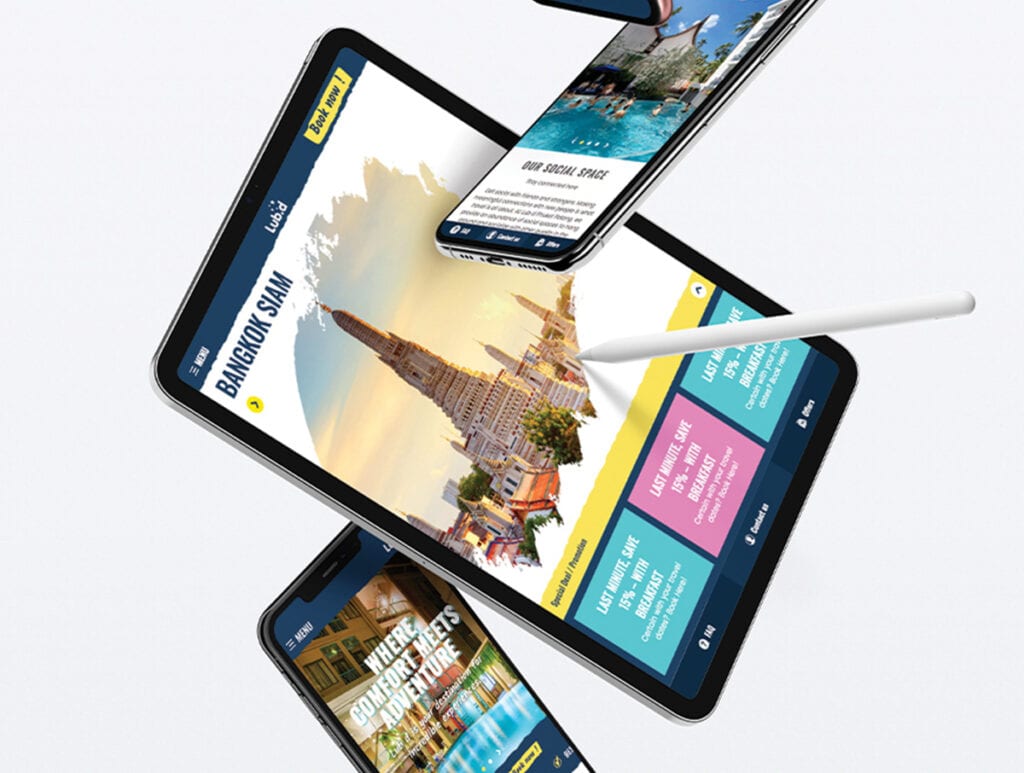 2. Why is this important?
SEO Rankings
Google likes to rank websites that have the most relevant and up-to-date information, and in order to rank well in searches, you should regularly update your website with new content.
User Attraction
Existing and potential customers are much more likely to engage with a website if it contains current and relevant content, and is grammatically correct.
Security
Websites that have sat unadjusted for any length of time are popular prey for hackers, and it is highly important to ensure that security patches and software updates are regularly installed, especially if the website is storing customer information.
Corporate Image
There is, now, an expectation that a professional organization will boast an equally professional website. Potential customers who find a site poorly designed, unattractive and difficult to navigate will simply go elsewhere and it will be also very bad for your Branding.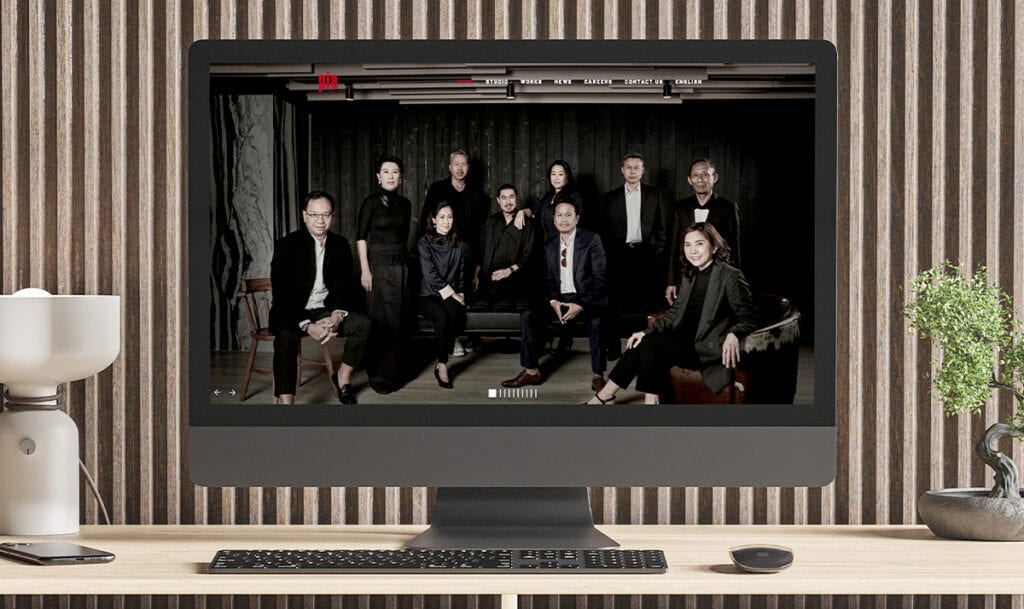 3. How to proceed?
If you are operating a smallish website that has been developed using WordPress or similar Content Management System (CMS), and you have the discipline to maintain your website in-house, then it is not too difficult to update and evolve the site yourself.
However, larger, more complex, sites may require outside assistance. By doing this, you will be hiring experts who take care of these tasks every day whilst allowing you to pursue other areas of the business that need more attention.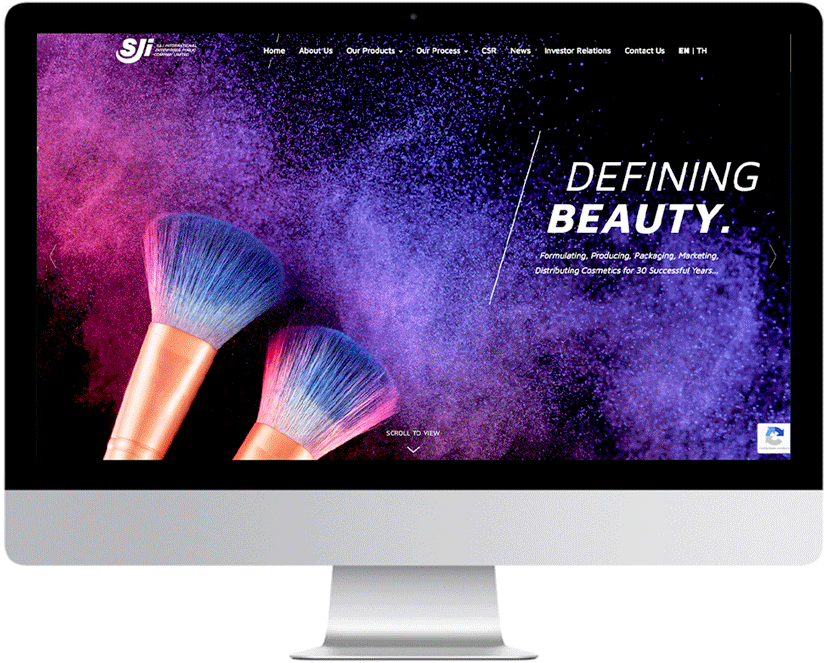 At Asia Media, we offer reliable website maintenance packages covering SEO, hosting, security and updates, backups, support, and especially, peace of mind.
If you would like to meet with us to discuss website maintenance or any other aspects of your website, we would be very happy to talk.