In the world of branding and graphic design, a good agency will always seek to understand a client's business in as much detail as possible in order to help its design process and this can involve confidential information and "trade secrets".
This might include technical data, market research, new product development plans, customer information, marketing plans and so on. This information may be communicated verbally, in writing or in graphic form.
1. NDA definition
An NDA – non-disclosure contract – is a legal contract by which two parties that are wishing to pursue a business opportunity agree not to disclose to third parties information that is specifically covered by the agreement.
It creates a confidential relationship designed to protect any proprietary information that may be exchanged between the two parties.
2. Asia Media Policy
At AMS, in order to be able to produce design that is consistent with the client's business positioning, it is always our goal to learn as much as we can about a client, his business, his industry.
We, therefore, are always happy to accede to any client NDA request, and will guarantee to comply with its stipulations. All staff at the agency are fully aware of each and every NDA and of the consequences of not adhering to its conditions. Here is one benefit among others.
Furthermore, it has always been our policy, whether bound by an NDA or not, to return all documentation to the client. Our policy is that the designs are owned by the client, not by us. This includes all the artwork we have created, such as Logo design, Packaging design, Website design, etc.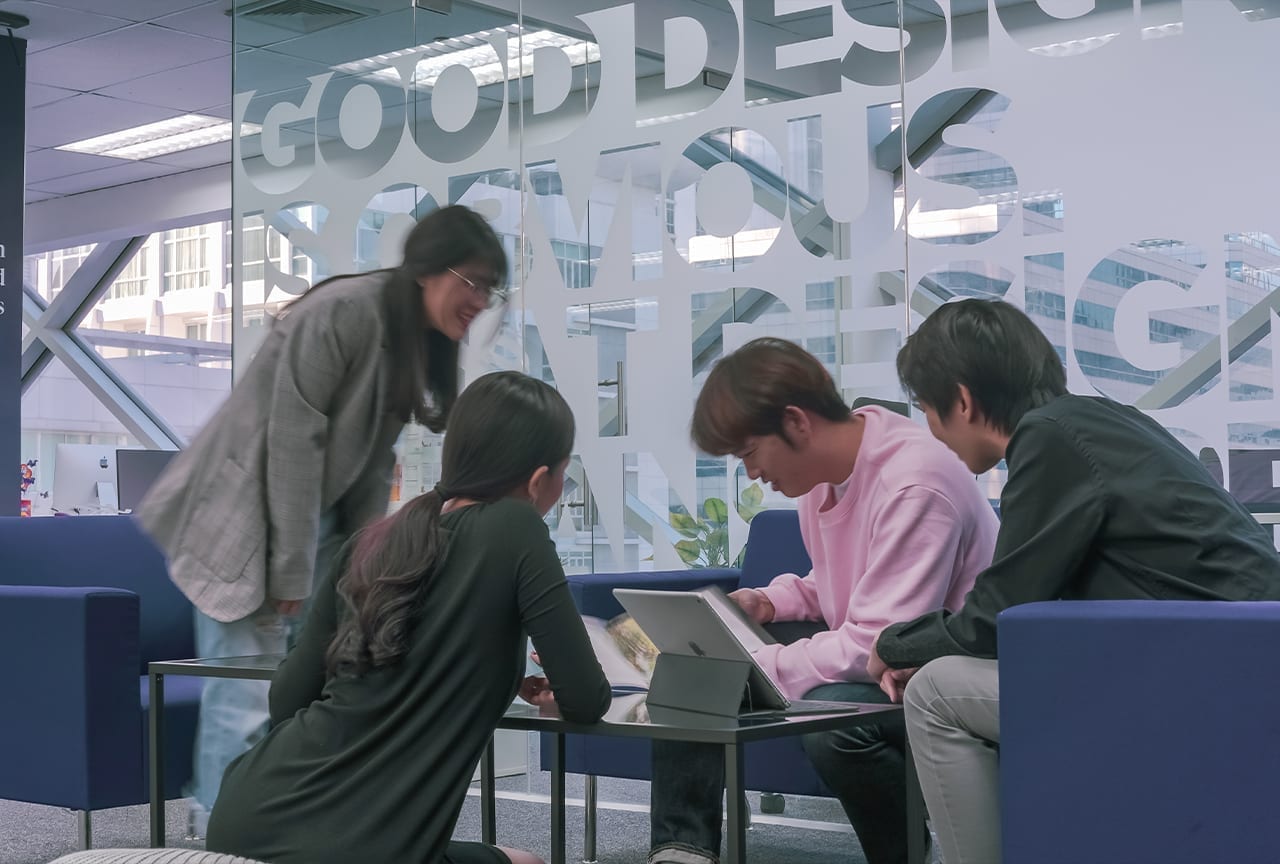 3. Design or Branding service with NDA
Our success over the past 10 years has been based on building long term partnerships – with Minor Group or Bangkok Tea for example – founded on transparency and trust. Non-disclosure of confidential information is a key component in this.
If you want to work with an agency using a non-disclosure agreement contract, feel free to contact us.
If you need to hire a WordPress hosting company that will take your website to the next level. Don't hesitate to contact us and let us know how our guide helped out in any way possible.