Looking for Branding, Design or Marketing? Founded in 2006, Asia Media Studio is a branding and design agency based in Bangkok, Thailand.
We completed more than 1000 projects for a wide range of clients, large and small, both in Thailand and Internationally. And we have several reasons why you should trust us.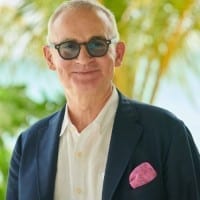 "We have chosen Asia Media to create all the branding for our new luxury Fairmont hotel located in the Maldives. The results were excellent.
Moreover, the creative treatments were consistent, and their team was always available to help us. Even though the project deadline was pretty demanding, they have delivered the project on time.
Therefore, I was really satisfied to work with Asia Media, and I will do it again for the next projects."

Denis Dupart, the General Manager of Fairmont Hotel.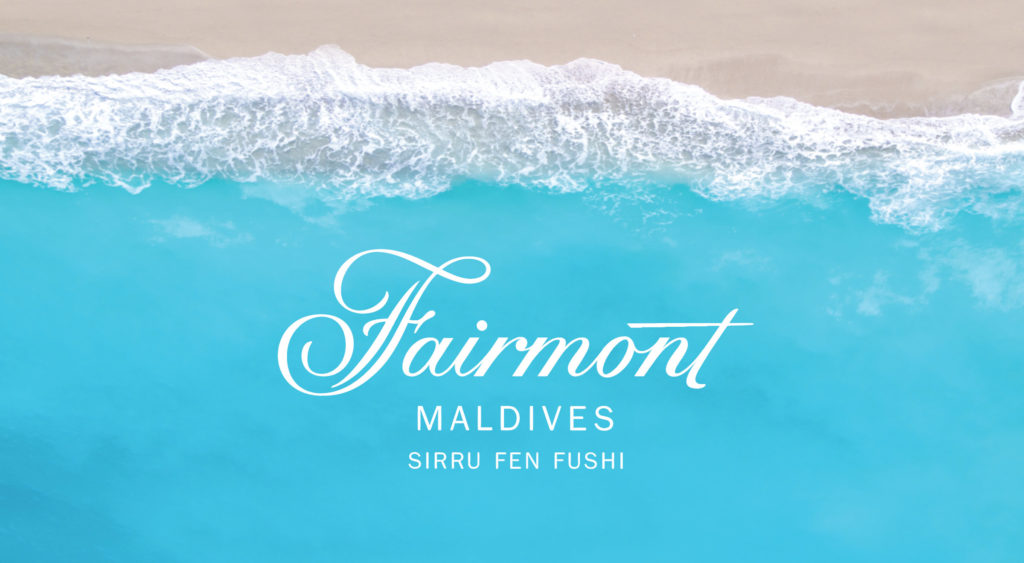 So exciting it was to collaborate on such a Luxury Branding project. It was a huge challenge to face because it requires a huge amount of work to provide within a very tight 2-month deadline.
Indeed, the whole project involved Brand Naming, Brand Identity – including 10 Logo designs – and Designs for the main Brand and all the outlets. The outlets were referring to the different restaurants, spa, shop… based inside the Hotel complex and owned by Fairmont.

In addition, we had to create Brochure Design, Menu Design and Advertisement Posters for the different brands.
At the end, we were really satisfied and proud of the work we achieved on time for Fairmont Hotel.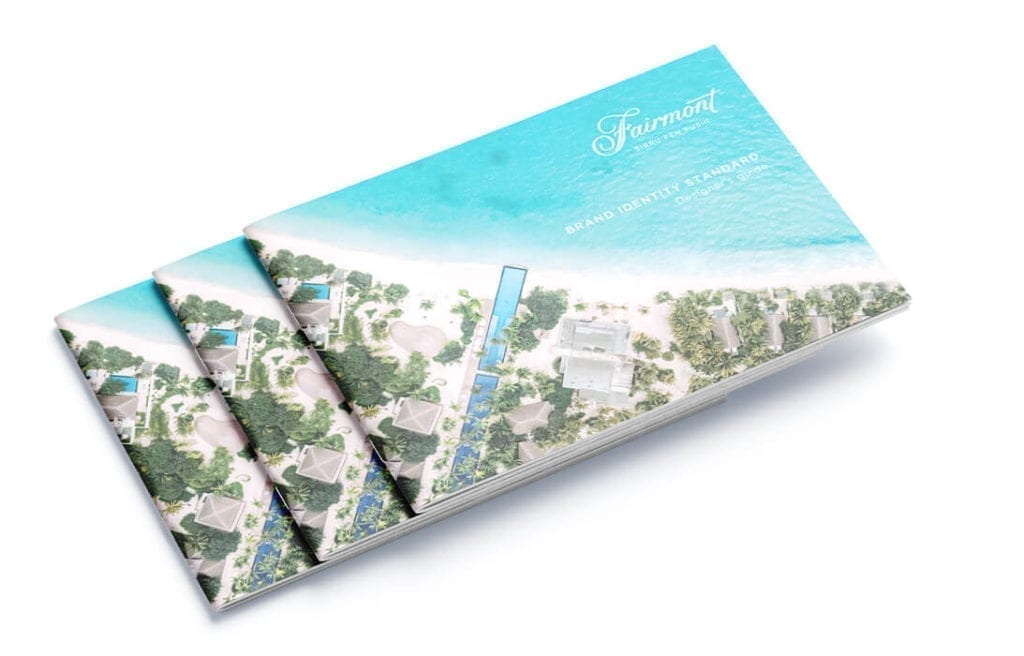 This achievement, among others, allowed Asia Media Studio to develop a vibrant reputation for top quality creative design work across a broad spectrum of marketing services, especially branding & logo design, packaging design and website creation.
Over the last five years, we have had the opportunity to collaborate with great companies, such as Pizza Company, AIS, Minor Hotel and DSKH on many different and interesting projects.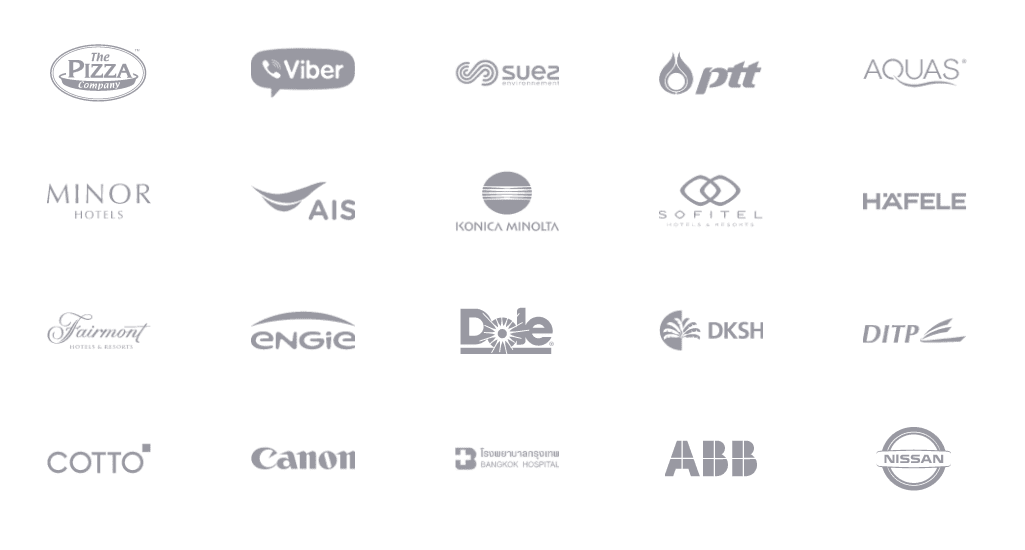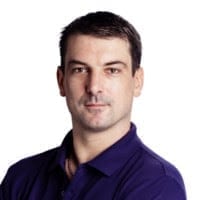 "We know that our graphic design work must reflect and enhance the brand and company goals, and assist in achieving the clients' objectives. We also recognize the importance of working within agreed budgets, and meeting time deadlines."

Laurent Couche, Managing Director of Asia Media Studio
That's why the Asia Media Studio staff comprises 20 dedicated and experimented professionals with expertise in a range of web, marketing and creative disciplines.
More than a team, Asia Media is a big family with members that share good moments together and a common passion for visual and creative work.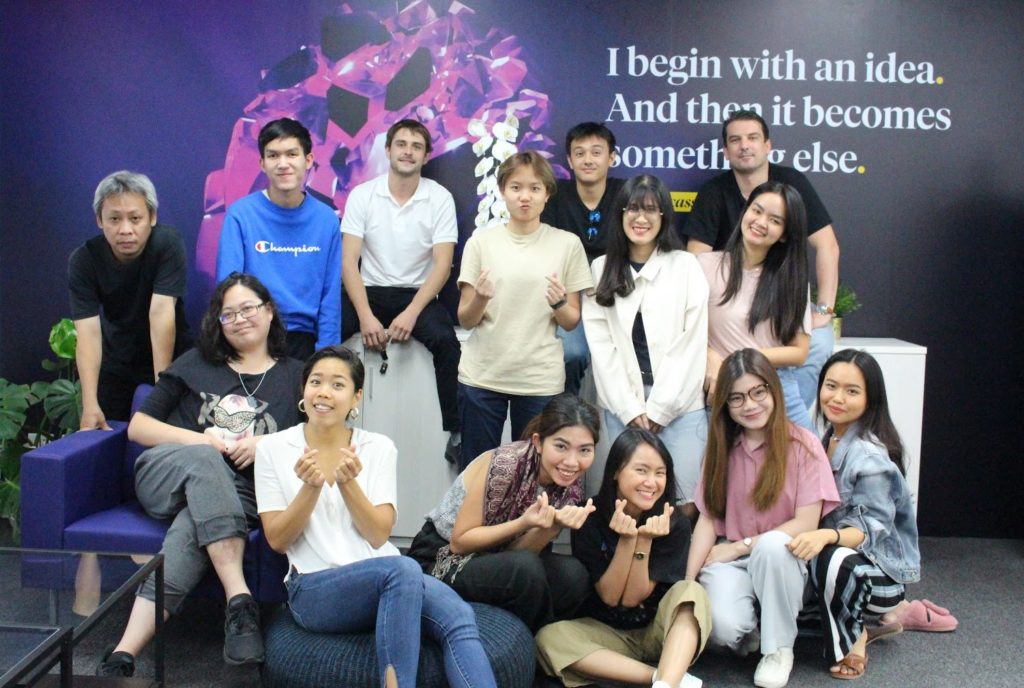 Whilst justifiably proud of its creative output, the agency recognizes that creativity for its own sake is not enough.
10 reasons why you should trust Asia Media Studio:
1. Quality work for lower prices
You will save substantially on costs when outsourcing to Thailand, especially if you are based in countries such as the USA, Singapore, or France. Indeed, Thailand is more affordable, because the cost of living, wedges and facilities are generally lower than in the wealthier countries.
Great news; we pass this "savings" onto you.
For example, a website created by a Thai agency can be twice or three times less expensive than the same website built by North America, Western Europe or Northern Asian agencies.
2. Client Involvement through transparency
The agency actively encourages client involvement through frequent communication with our team. We need to ensure that the output will match your expectations and your vision while being both creative and efficient.
Moreover, our clients have always direct access to work advancing throughout all the projects, because transparency is a fundamental value for the agency.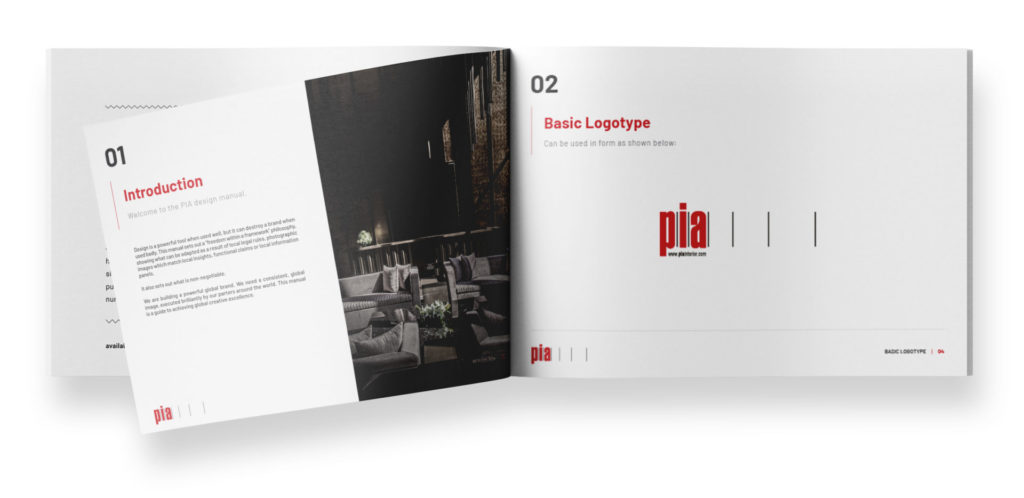 3. In House Branding, Design and Marketing
All our design work is undertaken "in-house" since we are considering this aspect as essential to favourise internal communication and therefore to form a synergy between our teams.
Indeed, some projects require coordination between people with different skills to provide highly creative, coherent and quality work.
Our only outsourced services are:
– Printing because it requires specialised and expensive facilities.
– Website development when the demand exceeds unexpectedly our developers work capacity.
4. Strong Printing Management experience
For clients wishing to avoid the headache of managing the production process, Asia Media Studio can provide services, with full quality control guaranteed.
Over many years, the agency has established excellent connections with various suppliers. Consequently, we can guarantee high-quality artwork and printing at very competitive prices.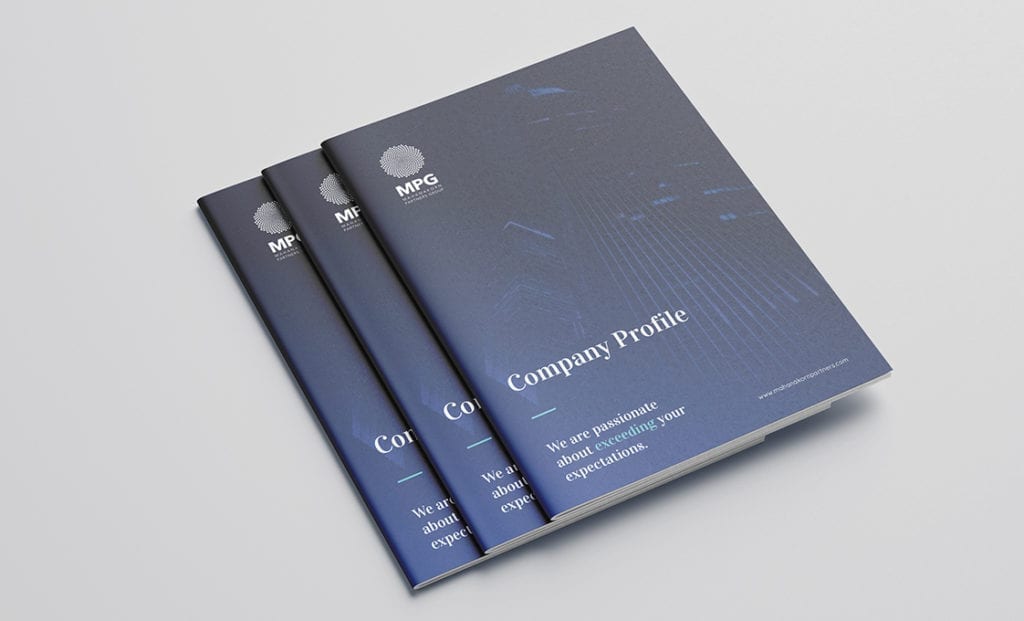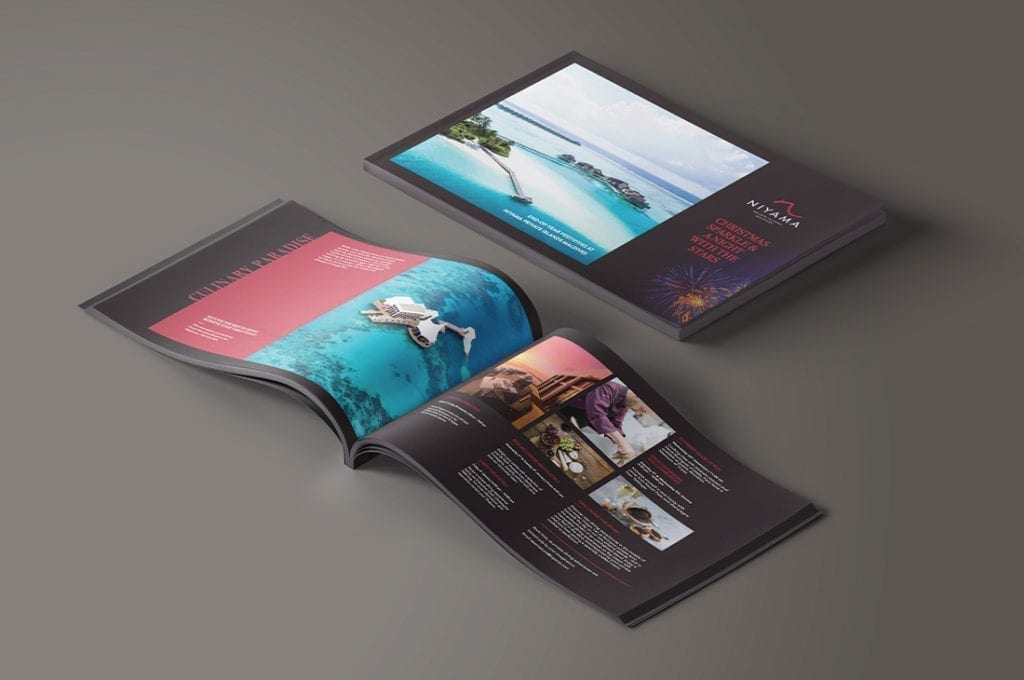 5. Talented designers
Thailand has some of the best graphic designers in all of Asia.
Furthermore, our team will be fully committed to your project in order to make it successful. Don't hesitate to take a look at the artwork we achieved for our clients to make your own opinion.
Even when it comes to freelancers in Thailand, they may disappoint you in their unreliability. Yet, they will rarely disappoint you in quality.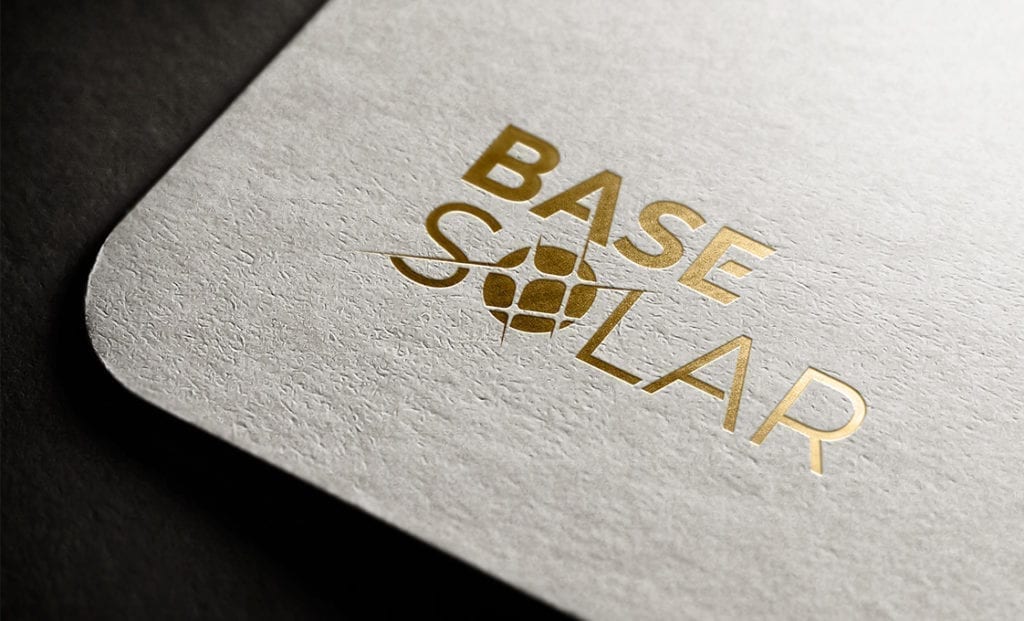 6. Client Satisfaction and Fidelity
Many of our clients are highly satisfied with our work and consequently return to us time and time again.
Besides our creative excellence, we have succeeded to develop successful long-term partnerships, such as Accord Hotel or Bangkok Tea.
Although we received great testimonies about our works, client fidelity is the better testimonial we could have.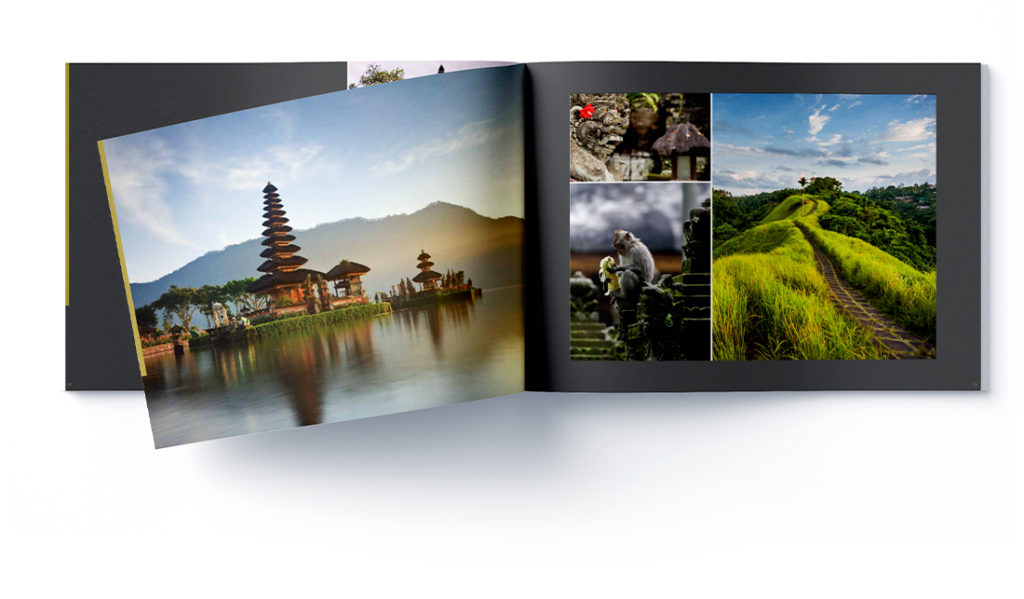 7. Western and Thai Mindset
Thailand is no stranger to western culture since foreigners have been visiting and doing business in the Land of Smiles for over a hundred years.
Even though there are obvious cultural differences, Thai people are therefore quite familiar with the culture, business practices and design styles that appeal to western customers.
In addition, we have the chance at Asia Media to have access to both mindsets through a work team of Western foreigners and Thai people.
8. Appreciation of Each Other's Strengths
When working together, both designers and marketers need to recognise each other's strengths and acknowledge their differences. Each needs to concentrate on what they're good at and leave the other to handle their own skills.
At Asia Media, we have always endeavoured to overlay our creative approach with an appreciation of business objectives. Without any doubts, this philosophy has been one of the keys to our success.
9. Ability to work in Three Languages
Our team is composed of Thai, English and French speakers which allows us to work on International projects. We are consequently able to propose our services to a broader range of potential clients across the globe.
Moreover, we are proposing translation services in these 3 languages, but also in Chinese, in Japanese and more.
10. Website design and Web development specialist
Located in Bangkok, Asia Media Studio is the Thai web design agency you need for your digital marketing projects. We can provide you with a unique custom website, but we are more than a web design company.
Indeed, we provide a full range of services to highlight your website such as Content Marketing, Search Engine Optimization (SEO), and Social Media Marketing.
Over the last years, our team of designers and developers have designed and launched more than 100 websites.
And we have provided custom websites for great clients such as S&J International, a $4,77 billion turnover company, Base Solar and Lub d.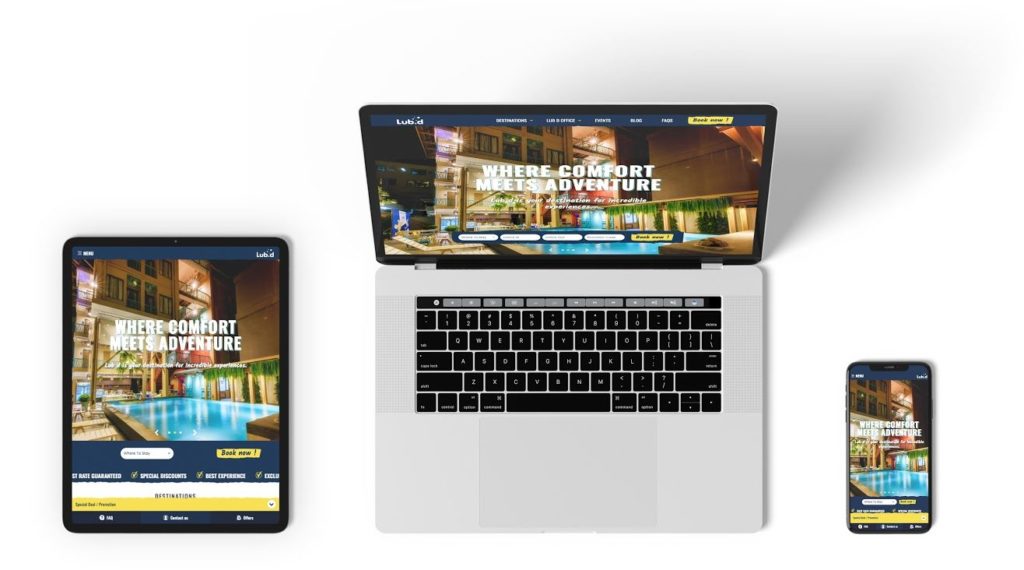 To conclude, we hope having convinced you that we are the Branding, Design and Digital Agency you need for your project.
We are inviting you to take a quick look at our Portfolio, where we showcase some of the work we achieved for our clients.
If you are interested in great graphic design, website design in Thailand, you are on the good website. For further information, you can chat with us directly from the website or reach us directly by the Contact page, E-mail or Phone.
It would be a pleasure to welcome you to our office located in Bangkok.